Tendril Motion Graphics Illustrations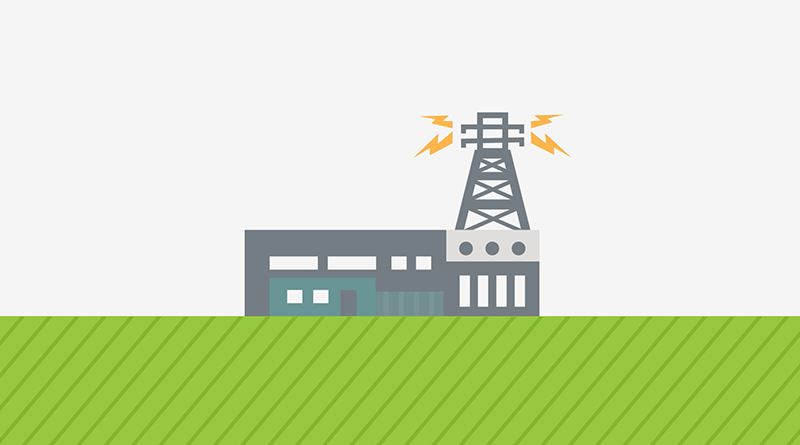 Added on 13 May 2014

By admin

in Design
The first of a series of informational and promo videos for Tendril Inc.
From Tendril's site:  "Tendril is defining data-driven Energy Service Management (ESM) for the evolving energy market."
It was so much fun working with Director and Animating Wizard, Adrian Thompson of Modio.tv. as well as animator, Jonathan Sontag. You can view the video on Modio's Vimeo Channel here.