Logo for Financial Advising Firm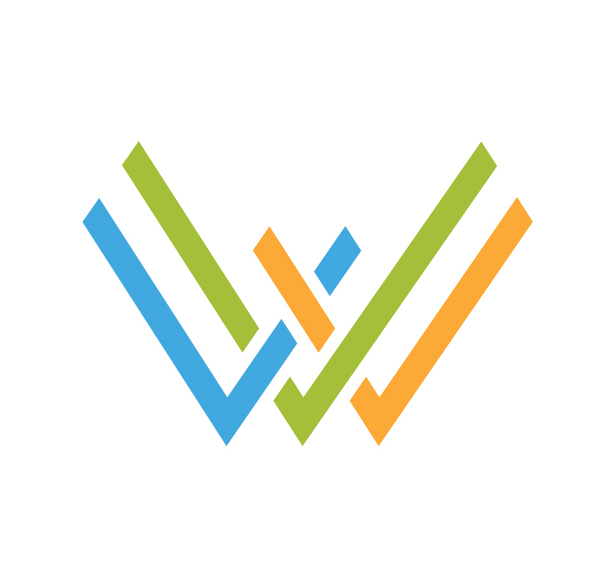 Added on 27 January 2015

By Matt Briner

in Logos & Branding
When I first met with Aaron and Rachel Hatch, co-founders of Woven Capital, I couldn't help but get VERY excited about this project. Honestly, the thought of a logo and initial branding for a financial firm, didn't really get me too excited. It was their unique and extremely relevant approach that got me really excited not only as a designer, but as their client too.
From Woven Capital's site:
"Woven Capital was born on a warm day in far northern California, when a Certified Financial Planner with an independent streak and a Futurist with a penchant for prototypes decided the next generation of creatives, professionals, and entrepreneurs deserved a better system for managing their finances and investments.
Today's professionals don't work for the same company for 40 years anymore, and they're fusing artistic pursuits and leveraging their idling assets into their career persona to sustain a longer professional impact and to experience the pleasures of retirement while they're still spry.
Woven Capital understands the three business card life and the need to stay inspired while doing not-traditionally-inspiring things like protecting what you've earned and saved. We make smart use of automation, applying the right mix of humans and machines to get the job done. We embrace nuts-and-bolts financial planning and creative "someday" dreaming, and celebrate DIY spirits and take-the-wheel types. We're fee-only, don't touch commission with a 10-foot pole, and prefer to chart a plan rather than play dodge ball with the stock market. You're weaving a lot of factors and assets into your present and future, let us help."
Focusing on several assets being 'woven' together into one's life including financial AND social capital, I worked up a simplified mark that suggests not only multiple facets being woven together, but three colors suggesting the three business card lifestyles being represented. It was important for this logo to have a bit (but not too much) of a modern feel, without too much of a financial stuffy feel.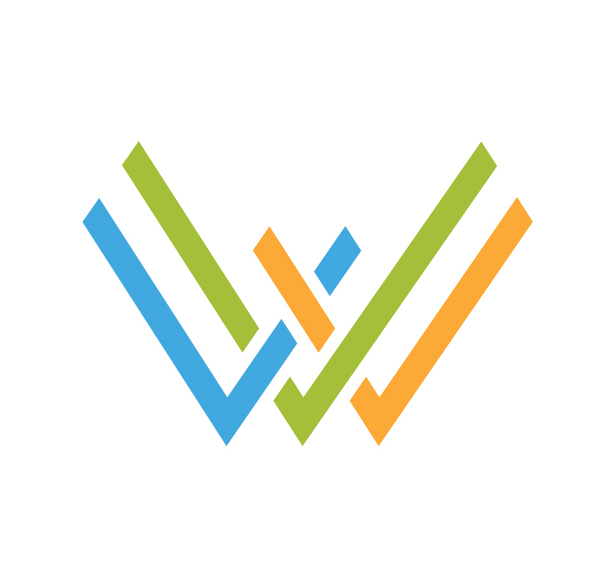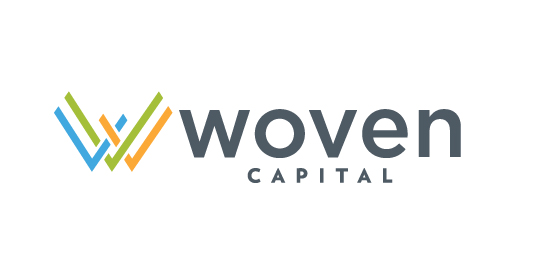 Here's some additional logo applications for them as well.