Welcome Friends!
Added on 13 October 2013

By admin

1 Comments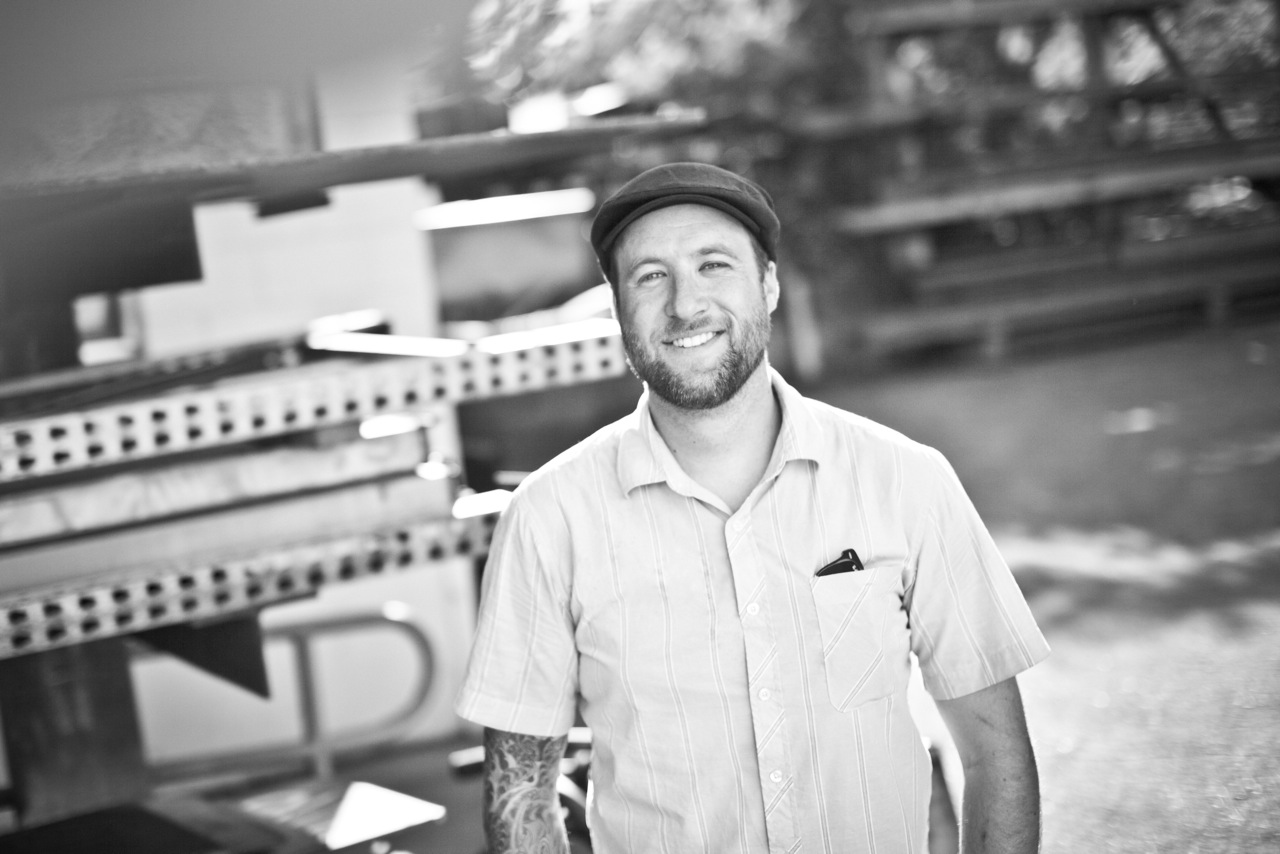 I know, I know, this section looks a little bare. My goal is to make a somewhat regular attempt to talk about all things design here. Whether it's my thought processes or sharing what other creatives who inspire me (there's a lot of them) are doing. I will always post a notification on my Facebook page when there's a new blog.
If you could be so kind, I'd really appreciate you 'liking' me. Sounds so cheesy, I know!
Also, please excuse the dust while we fix a few bugs and please check back soon, as I'll be adding a lot more work on here.