Added on 31 March 2014

By admin

0 Comments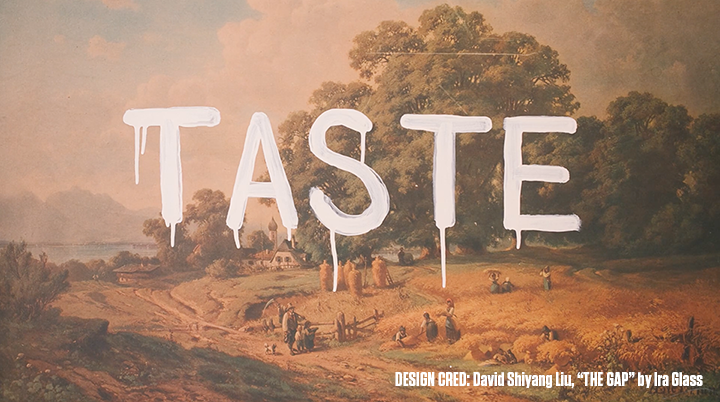 As lovers (and obsessors) of our craft, we are always striving to be better at what we do. There are so many ideas that I've come up with and have envisioned perfectly in my head, but just can't get it quite right in my execution. Early on in my career, especially in my studies, I knew what I wanted to do, but just didn't know how to do it. It's been with a lot of trial and error that I've been able to grow as a designer and a creative problem solver. Rather than looking back at that journey and cringing at the less-than-perfect typography on a design school poster I created, I think of the choices I made in creating that piece and how I've learned and been able to grow from it. I still look back at every piece I create in my more-current career and think of ways to improve it.
It's important to be at a place where you're proud of your work and have solved the design problem at hand… your clients count on it. Be proud of it, but don't stop there. Keep growing. That's what makes this adventure in design so damn exciting. I can't wait to see all of the areas I will be able to keep growing in with my design. There are so many amazing designers and illustrators out there that keep me striving to someday hopefully achieve their greatness.
I've never seen this story told better than this short video by Ira Glass and David Shiyang Liu. It's truly motivating for any career path you may be taking. Not to mention, this blog post is a great example of having something amazing in your head, but just not sure exactly how to show it. Hopefully this non-writer, designer did okay.
Have a great week, friends!